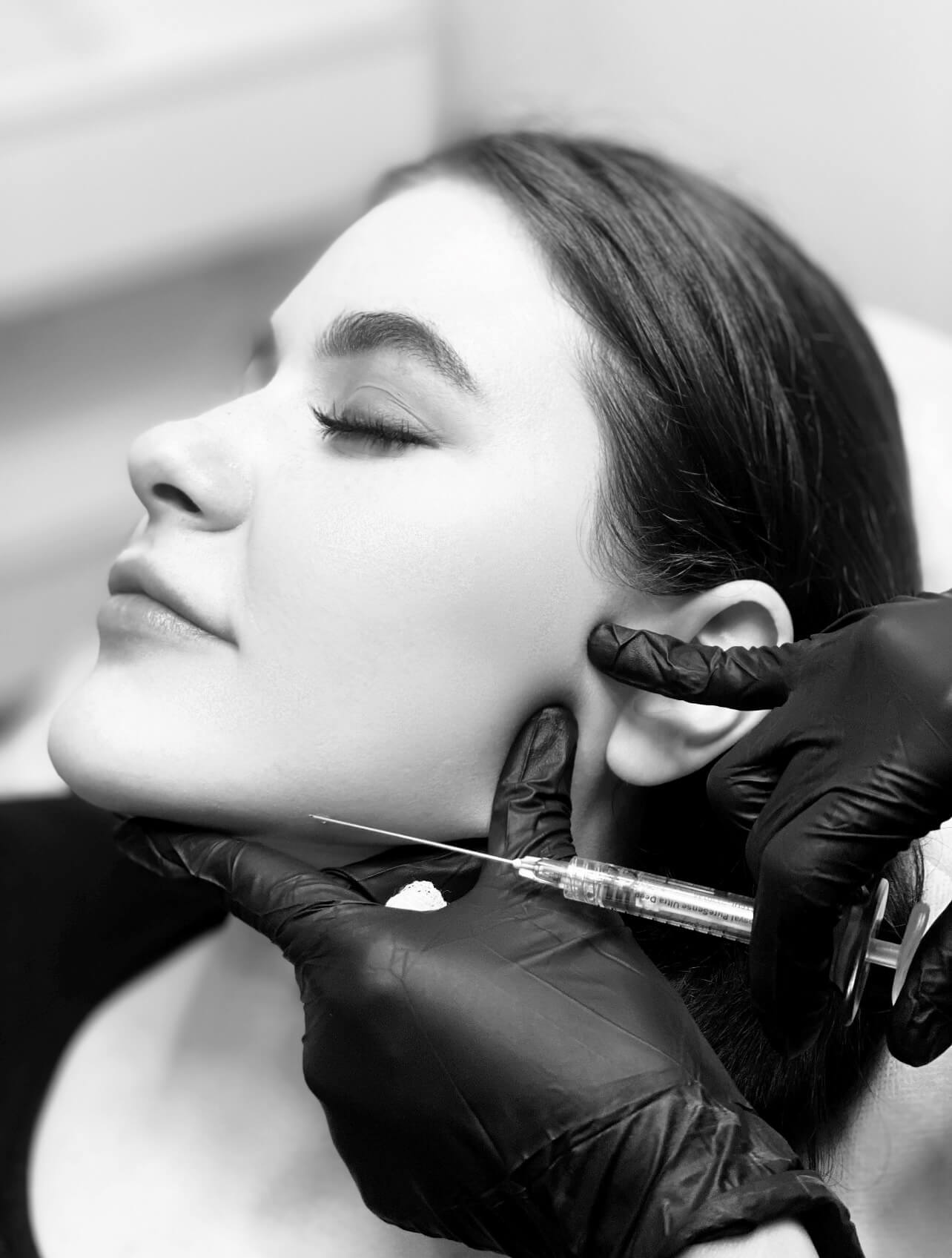 Esteem Academy specialises in providing educational and clinical excellence in non-surgical, cosmetic injectable and dermal aesthetic practices. We equip Doctors, Nurses and Beauty Professionals who are wanting to develop or expand their expertise with the highest level of education and hands-on clinical training, so they in return, have the ability to provide aesthetic practices safely and confidently whilst delivering optimal treatment results.
The highest standard of education is made possible by internationally renowned Plastic Surgeon, Dr Terrence Scamp. With over 30 years of experience as one of Australia's leading Cosmetic Plastic Surgeons, all programs at the Esteem Academy are created and endorsed by Dr. Terrence Scamp, giving our students the confidence they are acquiring an industry leading education.
Our comprehensive selection of Cosmetic Injectable and Dermal Aesthetic Courses and Masterclasses will equip you with the knowledge and practical skills for success, and ensure that you are industry-ready upon completion of your studies. Elevate your education with our online theoretical knowledge-based learning followed by your clinical hands-on training facilitated at our five-star industry leading facility. Within your clinical hands-on training, you will perform the most current and advanced techniques on real-live clients in a small class size training environment.
As the leaders in cosmetic aesthetic education, you can learn everything from the Fundamentals to Advanced Cosmetic Injecting, from Advanced Rejuvenation Techniques to Dermal Therapy Treatments. Ask us how we can support you transition into a new career in the Non-Surgical, Cosmetic or Dermal industries today!